CSHP BC Branch – Position Statement on Expanded Scope for Pharmacists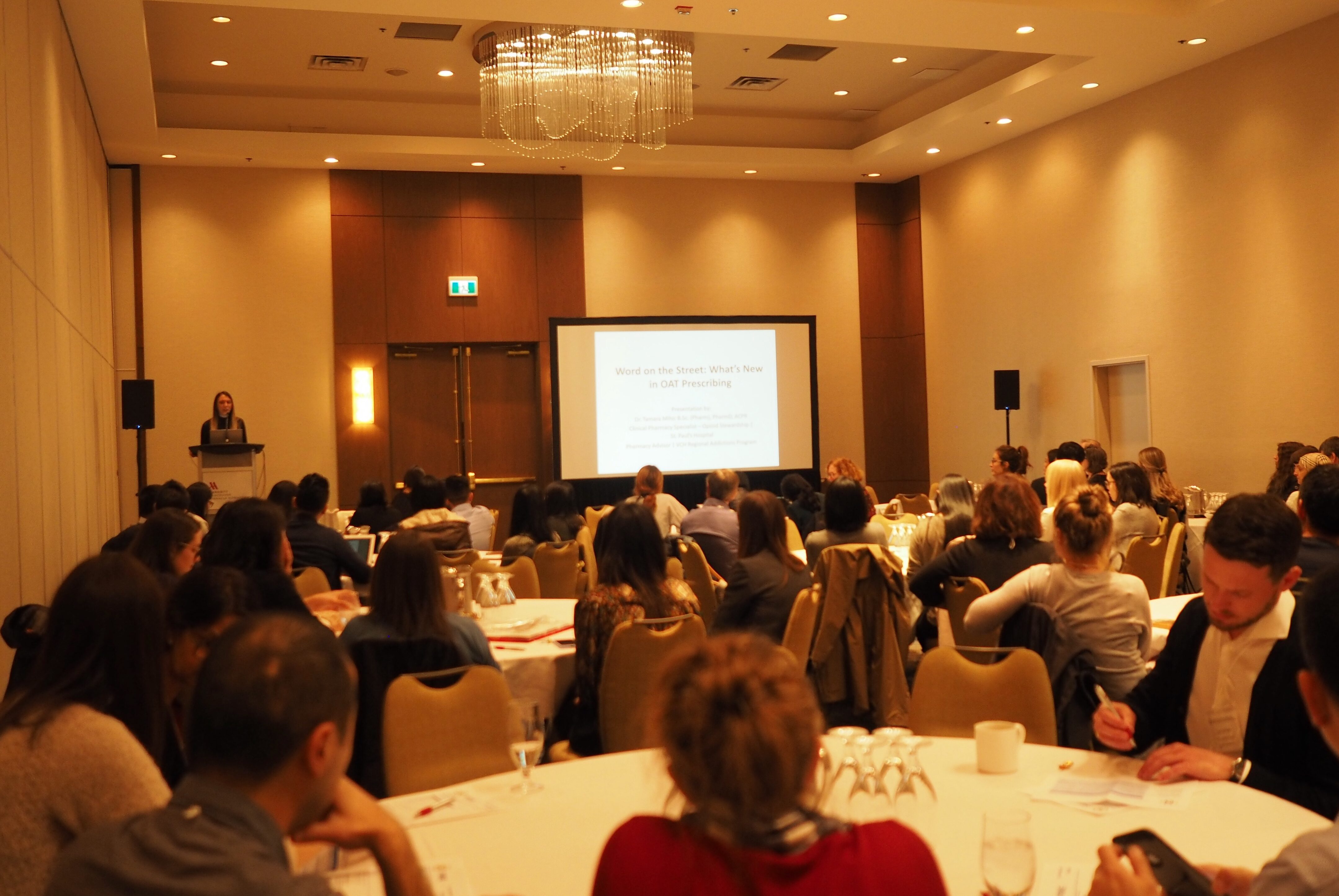 CSHP-BC EVENTS
Save the date and register for our educational CSHP BC events!
Upcoming Events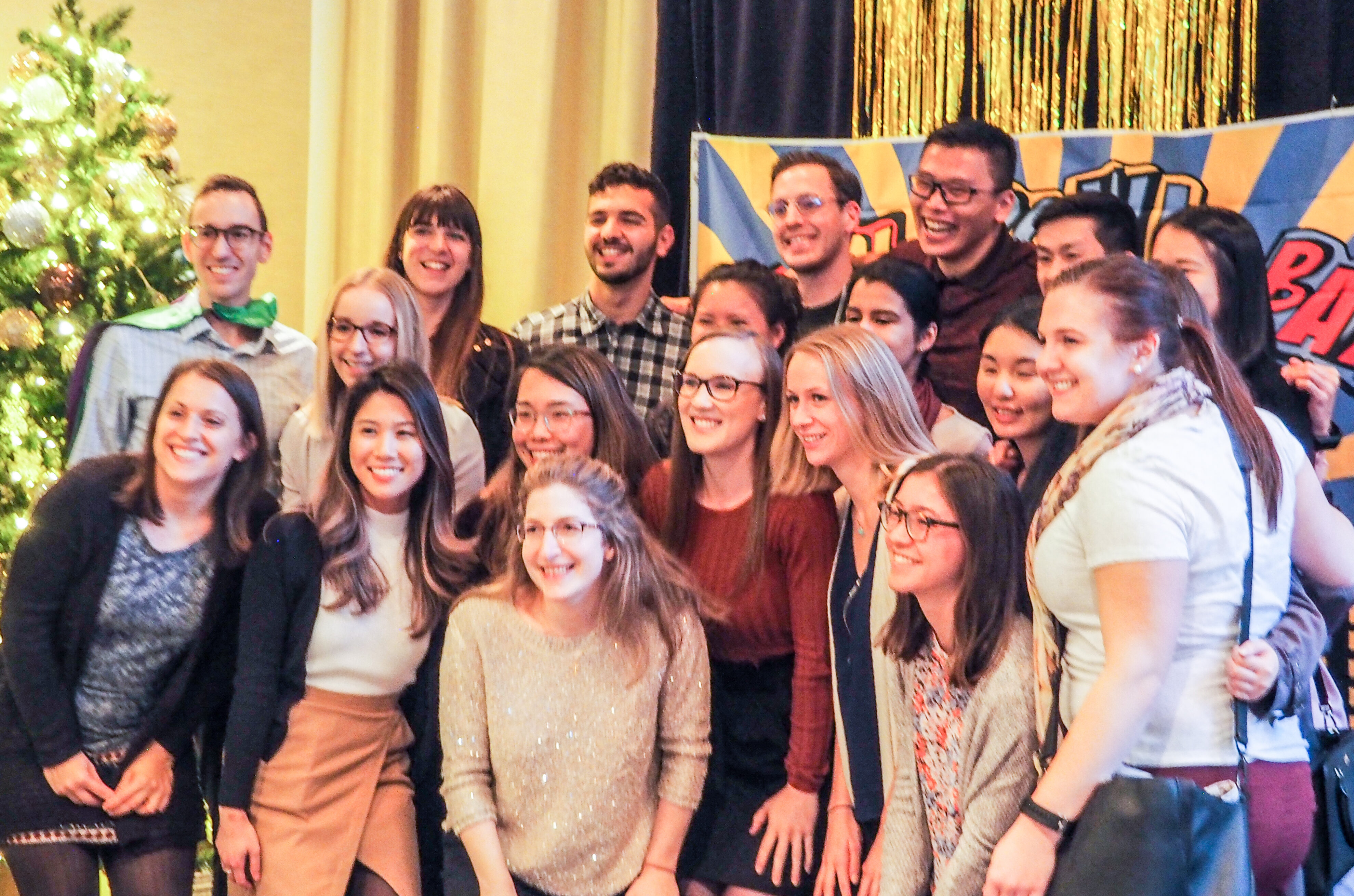 MEMBERSHIP BENEFITS
Check out the numerous benefits available to CSHP BC Members!
Member Benefits
Pharmacy Specialty Network (PSN)
Past Events and Presentations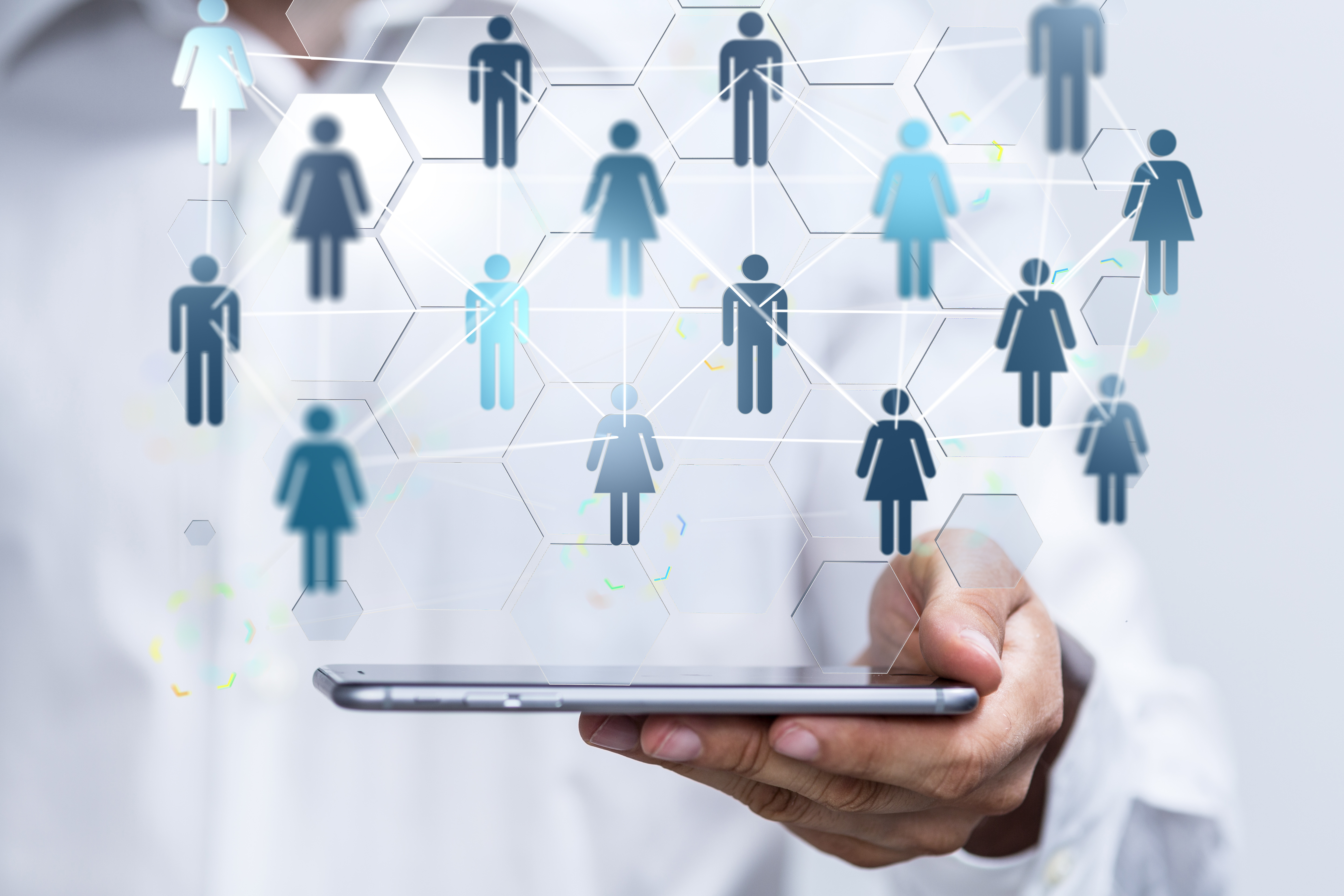 PHARMACY ADVOCACY
Learn more about how the CSHP BC branch is supporting our profession!
Pharmacist Prescribing in BC
Pharmacy Appreciation Month 2022
PHARMACY APPRECIATION MONTH (PAM) 2022 LUNCHTIME PRESENTATION
Pharmacists, Pharmacy Technicians,
Students, and Supporters:
The Canadian Society of Hospital Pharmacists (CSHP) represents pharmacy professionals working in hospitals and other collaborative healthcare settings who seek excellence in patient care through the advancement of safe and effective medication use. A non-profit organization, CSHP offers its over 3,000 pharmacist and pharmacy technician members a national voice through advocacy, education, information sharing, promotion of best practices, conferences, facilitation of research, and recognition of excellence.
Join Us Today!
Latest News
Check out the latest News and Announcements from the CSHP BC Branch!