The Canadian Society of Hospital Pharmacists (CSHP) is the national voluntary organization of pharmacists committed to patient care through the advancement of safe, effective medication use in hospitals and other collaborative healthcare settings.
CSHP supports its members through advocacy, education, information sharing, promotion of best practices, facilitation of research and recognition of excellence.
We value
Excellence and innovation in patient care.
Inter-professional collaboration.
Professional development and mentorship.
Member dedication to our Society and the profession.
Accountability to members.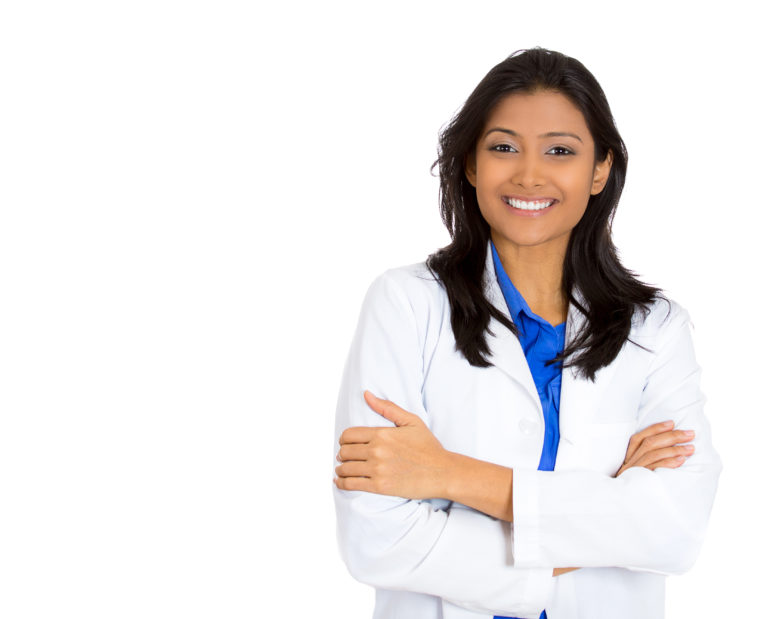 Let us go forward in this battle fortified by conviction that those who labour in the service of a great and good cause will never fail.